S3.11 John Chin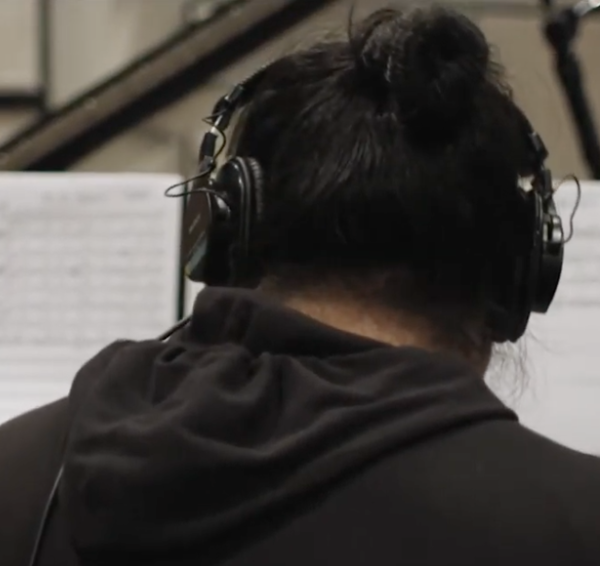 John Chin's creation video of Anything Mose!
A video describing the project of creating the album Anything Mose by John Chin with Richard Julian.
Richard Julian
Richard Julian began releasing albums in 1997 on Billy Lehman's (son of the infamous Wall Street trader Ivan Boesky) label, Blackbird. During that time he recorded Richard Julian and Smash Palace and toured Europe with Suzanne Vega. When Blackbird folded, the label-less (and broke) artist made his third record, Good Life, with Brad Jones (Smash Palace), who let Julian record in his home. Julian then released and promoted Good Life on his own to rave reviews and was invited to open Norah Jones' "Come Away With Me" tour in North America. Slow New York, his EMI/Manhattan debut, cemented Julian's reputation as one of the keenest voices in songwriting and, in 2008, was followed by the critically-acclaimed Sunday Morning In Saturday's Shoes also on Manhattan. Richard Julian lives in Brooklyn, plays Santa Cruz guitars, and loves good tequila. He is currently filming and starring in an upcoming television and web series about the best food, drink and music finds in NYC.
photo credit: Anna Azarov Photography
Anything Mose!
smithkp:
I am forever in John and Richard debt for showing me Mose Allison through anything mose! I cannot believe I went this long with out knowing of these works. John and Richard bring the warmth and soul out of these gems what a wonderful album I cannot recommend enough!
Favorite track: I Don't Worry About a Thing.
Vince Guaraldi
Guaraldi was born in San Francisco's North Beach area, a place that became very important to his blossoming musical career. His last name changed to "Guaraldi" after his mother, Carmela (née Marcellino; 1908–1999), divorced his biological father (whose last name was Dellaglio) and married Tony Guaraldi, who adopted the boy.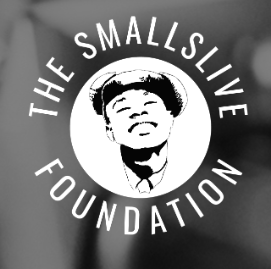 Smalls Jazz Club NYC
The SmallsLIVE Foundation for Jazz Art and Education is a 501(c)(3) not-for-profit corporation organized in the state of New York. Our mission is:
The world-wide dissemination of Jazz Music through our live streaming and archived performances and the payment of royalties to the artists involved.
Sponsorship of individual Jazz projects and tours.
Music education classes both in universities and on-line.
Live performances from

Smalls Jazz Club

and

Mezzrow

.
Emergency funds for Jazz musicians in need and supporting the Jazz Musician Community, particularly of New York City, but ultimately world-wide.
Fulfilling our mission of World Peace Through Music.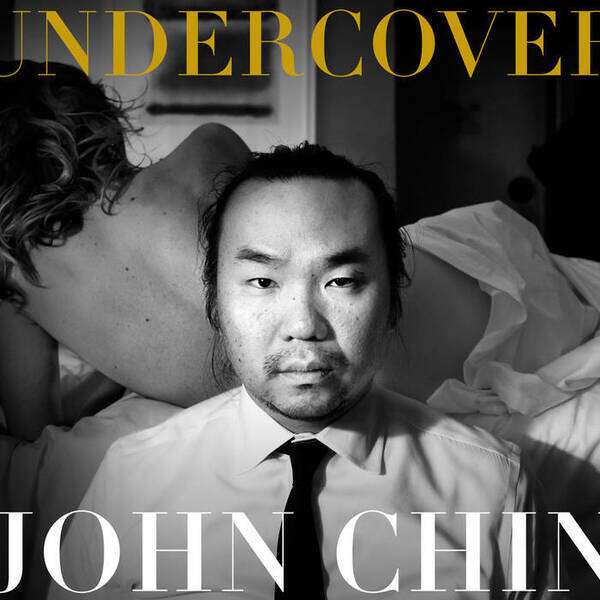 Undercover
rdbdesignz: Whole Album is a great add to my Jazz Collection "Countdown " has become also one of my Favorite Tracks on this Album introducing John's brilliant arrangement of playful musical textures ingeniously coming together , intertwining and dancing, separating briefly only to passionately re-converge ... leaving one with an intimate warm portrait , which we come to know as John Chin and Manhattan. *cheers! rdb. Favorite track: Undercover.
Keith Jarrett
Jarrett performs on several Davis albums, including Miles Davis at Fillmore, recorded June 17–20, 1970 at Fillmore East in New York City, and The Cellar Door Sessions 1970, recorded December 16–19, 1970 at The Cellar Door club in Washington, D.C.. His keyboard playing features prominently on Live-Evil and he plays electric organ on Get Up with It. Some other tracks from this period were released much later.
Photo By JPRoche - Own work, CC BY-SA 4.0, https://commons.wikimedia.org/w/index.php?curid=35795362
The Köln Concert
The Köln Concert is a live recording of solo piano improvisations performed by Keith Jarrett at the Opera House in Cologne (German: Köln) on 24 January 1975. The double-vinyl album was released in 1975 by ECM. It became the best-selling solo album in jazz history and the best-selling piano album with sales of around 4 million. According to music critic Tom Hull, the album "cemented his reputation as the top pianist of his generation".
Standards Live
Jazz commentator Scott Yanow states that "[t]he interplay between the players was constantly impressive." The Rough Guide to Jazz describes the concert as "exceptional", singling out the performance of "Too Young to Go Steady" as "one of the most perfect and exultant trio performances in the whole of jazz." In his biography of Jarrett, Ian Carr describes the album as "superlative: the incredible dynamism, the sheer creativity of the three men, the feeling of ecstasy that pervades the whole concert and the interplay and inter-dependence of the trio." Carr singles out "Stella by Starlight" as here "exquisite and gripping".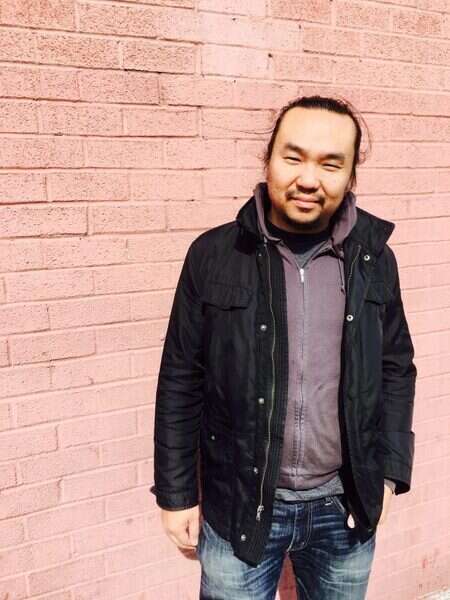 John Chin on Being an Asian-American Jazz Musician
In the wake of the March 16 shooting in Atlanta that killed eight people, violence against Asians hit the top of the news cycle. It had been ramping up for months as more and more Asians were (and are) being attacked across the country. It's not a new story, by any means, but I'd never seen it reach the American consciousness as prevalently as it did that week. However, I felt like the narrative that the news was conveying didn't represent my story or my state of mind.
Samuel Barber's Nocturne, Op. 33