Season 3
Wednesday, March 22, 2023
we are currently working to improve the audio player. Please check back.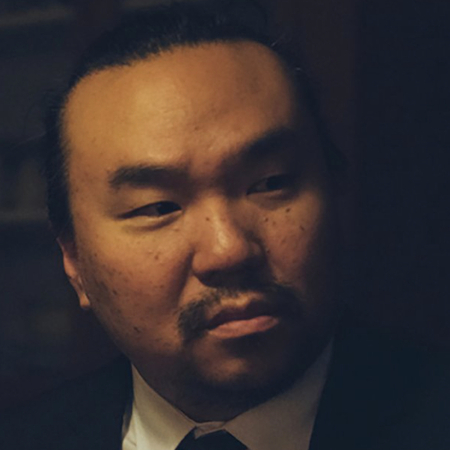 John Chin is a Jazz musician and composer based in New York City. He has 4+ albums available and is working on a new live album recorded during the pandemic. His recent release "Anything Mose" was recorded with guitarist and vocalist Richard Julian. We dig into that album, as well as two of his other albums, "Undercover," and "Fifth." Check out his music at https://johnchin.com.
All song clips included with permission from John Chin.
References: https://funnynotfunny.bigego.com/links/f/S3~dot~11-John-Chin/