Thursday, July 21, 2022
we are currently working to improve the audio player. Please check back.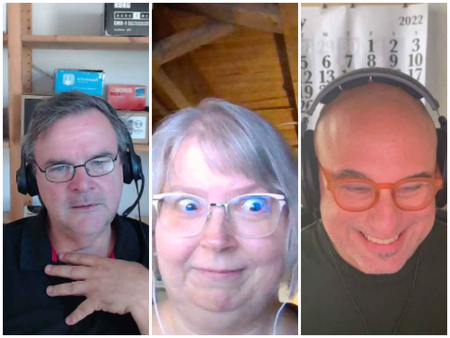 Sarah Elkins has been in science fiction fandom since putting on a Doctor Who convention in the 80s. She joins the podcast this week to continue our coversation about science fiction and feminism. We discuss books by Vonda Macintyre, Ann Leckie, Octavia Butler and more.